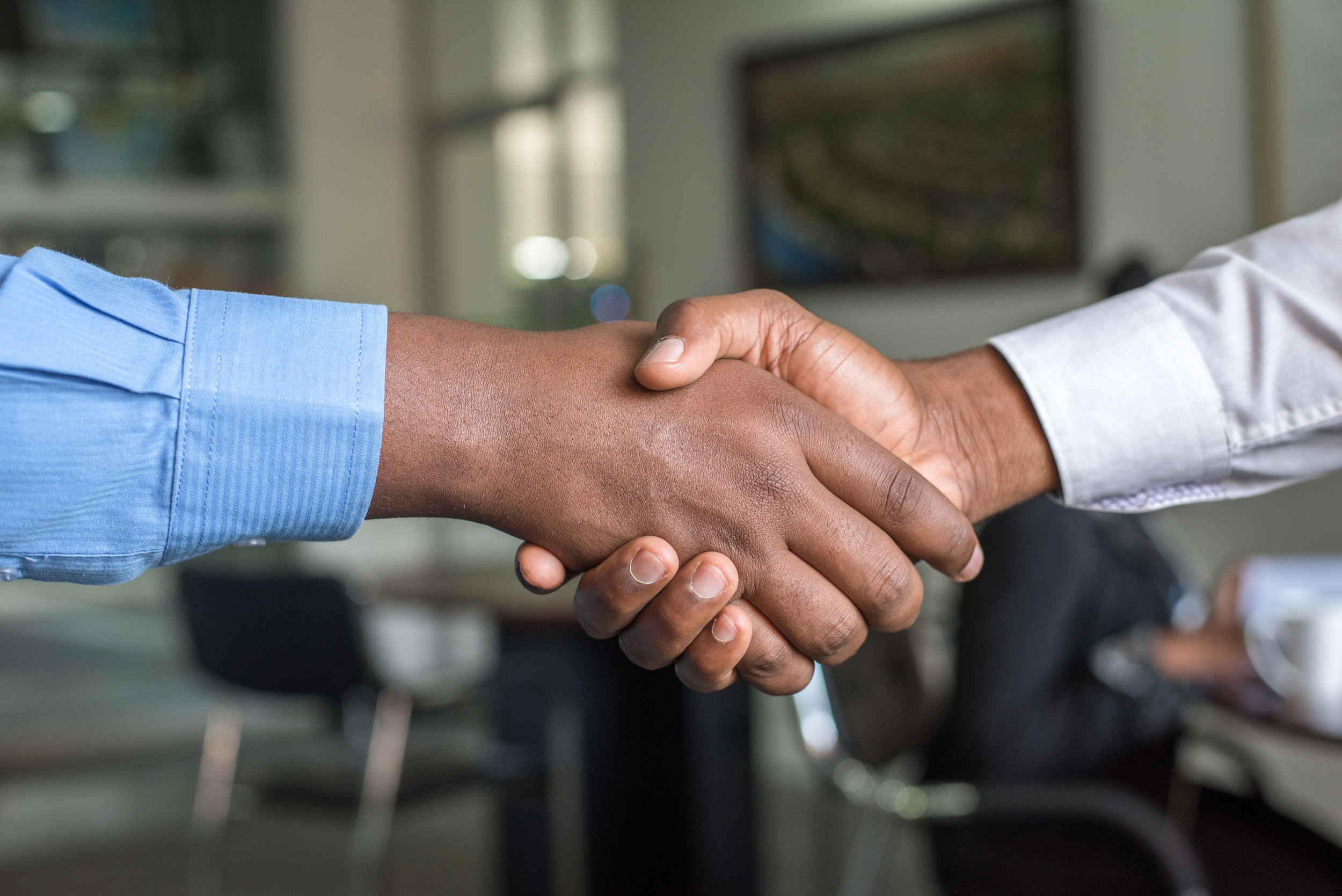 Tree Trust desired to find a new location that allowed them to reallocate usage of the building, provide a more centralized location to serve their clients better and reduce overhead costs. IAG Commercial helped accomplish all three.
Goals
Tree Trust desired to find a new location that allowed them to provide a centralized location, reduce the amount of warehouse space and increase the amount of office space. They also needed to improve the layout and operational flow of their business processes as well as reducing their space footprint and the monthly rent.
Challenges
This project had its challenges because the client had so many specific needs and wanted the perfect location that met all the criteria. We had difficulty finding a warehouse location that would allow an outdoor storage area for short-term storage of landscape materials. It was also difficult finding a building that provided the necessary docks but yet supported a heavy office build out. We were also rushed under the time constraints of their current landlord.
Solution
In the end we were able to find a location that met ALL the client's needs. They signed a 5 year lease for 11,322 square feet in the St.Paul Midway area. The St. Paul Midway area was perfectly located to be accessible to even more clientele. We also oversaw the build out a new outside storage area for short-term landscape deliveries thus meeting their exact needs. Tree Trust now experiences a much more fluid flow of business processes in a building that is better equipped for their office and warehouse needs. They also were able to reduce their monthly costs and reallocate more funds into other production areas of the company.
Looking for a project like this?
Set up a meeting today with one of our team members to discover your options.